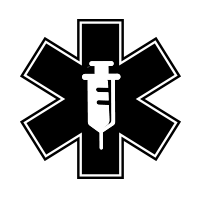 DEA regulated drugs have long been a part of your ALS designation for EMS agencies and Fire Rescue Departments.  Many Agencies still use paper / sticker formats for daily transfers, use, and restocks.  Stat Portals offers a SECURE user platform to complete all the Narcotic Tracking needs of any size agency. Our system offers TRUE cradle-to-grave chain of custody tracking to meet the demands of any size agency. 
Easily sign your Narcs off to the oncoming shift, and view all interactions from an administrative perspective to track usage, and inventories. 
Stat Portals Offers industry leading Cradle-to-Grave Narcotic tracking. While the regulations surrounding narcotics continue to evolve, Stat Portals can report and show the chain of custody of each individual controlled substance. This includes intake, with the...
read more
Stat Portals Morning Passdown | Narcotic Tracking
Get Your Free Quote and start SAVING your Agency Yearly