Narcotic Tracking of the future
Stat Portals Offers industry leading Cradle-to-Grave Narcotic tracking.
While the regulations surrounding narcotics continue to evolve, Stat Portals can report and show the chain of custody of each individual controlled substance.
This includes intake, with the ability to attach the required 222 forms, distribution to a secured safe or storage location, restock into the inventory of a specific apparatus, daily verification and chain of custody between Paramedics, and use tracking while in the field.
The old ways of paper books lack the ability to track vials unless you are physically looking at the book in person.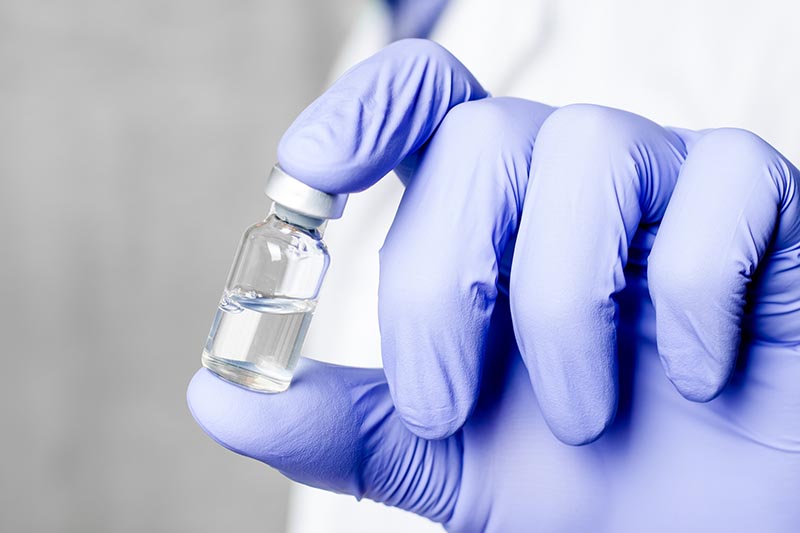 StatPortals Digital Narcotic Tracking is your answer for Cradle to Grave narcotic tracking
If you are interested in true Cradle to Grave Narcotic Tracking please fill out the form to gain more information and setup a demo!